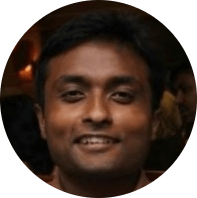 Machine Learning Engineer at Micron Technology, Smart Manufacturing and AI
"I am usually really picky in choosing books about ML/DL but I have to tell you, this book was one of the best books I have ever invested in. I cannot thank you enough for writing a book that gives so much clarity on the explanations of the inner workings of many DL techniques. Thank you so much and I hope you come up with even better books on other ML topics in the future."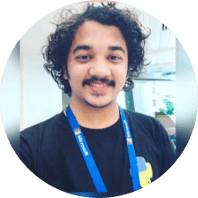 Lead Data Scientist & Author, DL & NLP Workshop
"As an author myself who've co-authored two books in Deep Learning & NLP space, I'm extremely impressed by Daniel's step-by-step pedagogical approach. Starting with a toy problem and gradually building abstractions on top of each other massively helps beginner to understand the nuts and bolts of each models and neural architectures be it basic or advanced! Daniel has justified "step-by-step" part from the title in a true sense. Highly recommended!"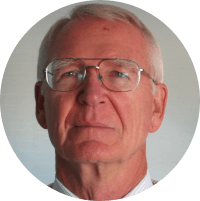 President of Blue Owl Press
"I am impressed! Your books are superb. Well laid out, nicely formatted, easy to read. The material is straightforward, complete, and correct."